Growing your online business has never been so clear
 Websites and email programs designed to thrive.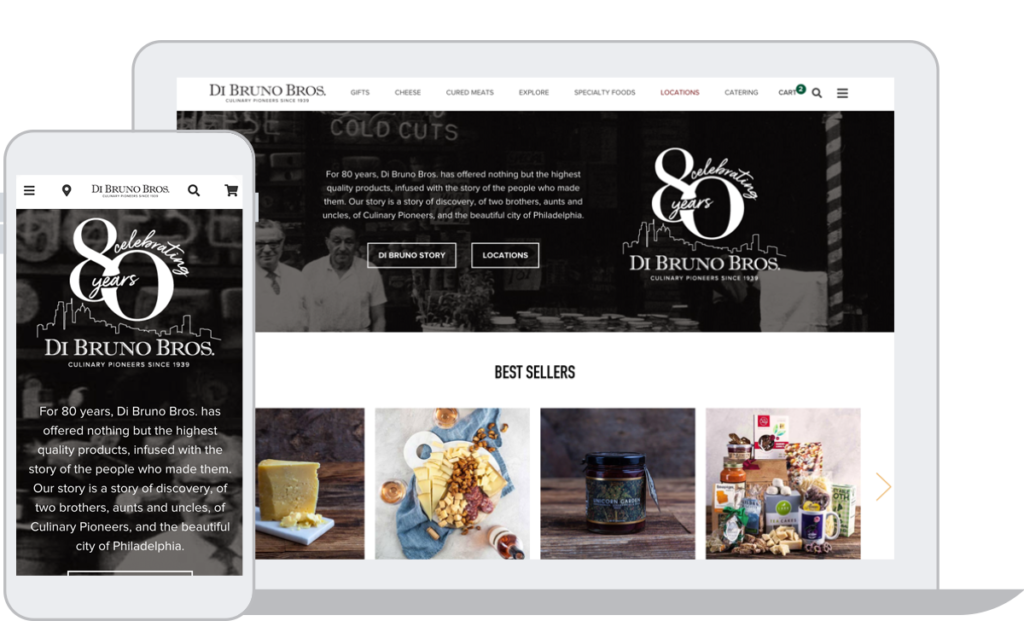 Enhanced Platform Functionality
Custom themes, apps, and frameworks improve shipping options that generate more revenue for your business
Creative Automated Email Campaigns
Leverage and execute more intelligent strategies to win customers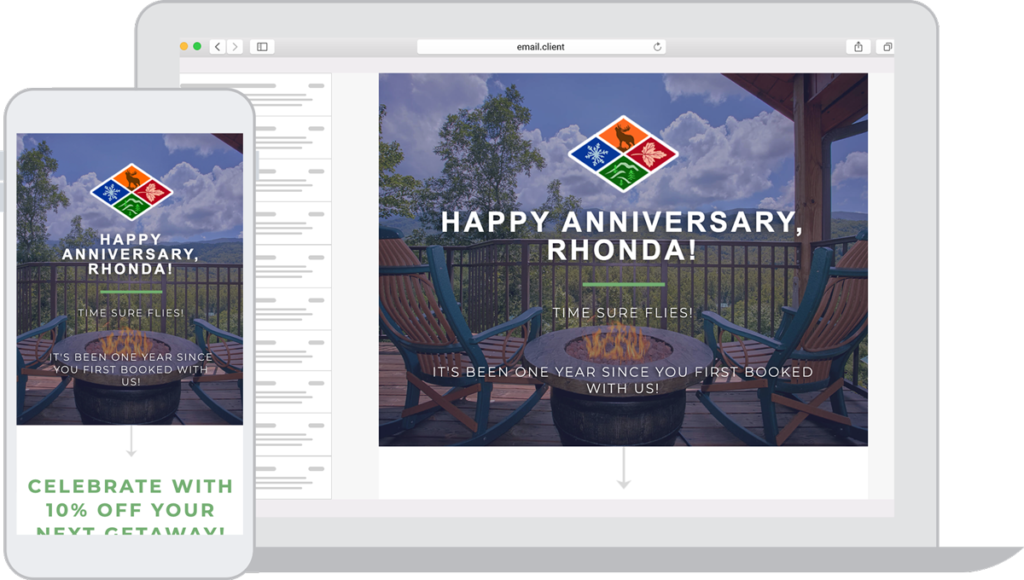 We can help! Use our self-guided assessment, or set up FREE consultation with one of our experts.
When you partner with Trinity, you get one comprehensive team dedicated to your brand's success.
We're obsessed with what we do and who we do it with. We take immense pride in building rewarding brand experiences and truly value each and every client we partner with. 

Our moms would describe us as honest and hard-working, creative and data-driven. Our customers would say that we're the most trusted agency they've ever worked with, a true partner who has integrity; that delivers on results and is an absolute joy to work with. 
Read the Latest from Our Blog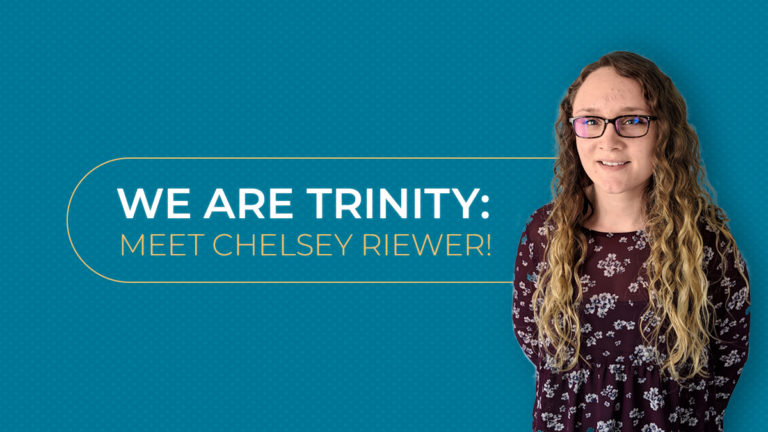 She's a proud dog mom and a whiz at coding—meet Chelsey Riewer, one of Trinity's super talented UX Engineers! This front-end developer who supports our
Read More »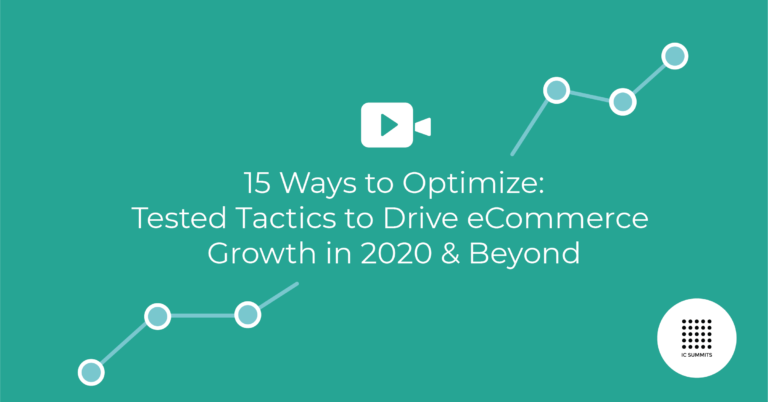 Trinity's CEO Craig Smith was invited to lead the keynote presentation at this year's New England eCommerce Summit. As our partner BigCommerce was the lead
Read More »
Back in April—when Corona was still novel and businesses were still getting used to working from home—our new friends at DataCue invited us to speak
Read More »