Drive greater engagement, conversions, and loyalty within your brand.
To help us better understand your needs, we'd love to start with a complimentary performance assessment of your email strategy. Fill out the form below and we'll be in touch the same day.
Book a FREE 30 min. Strategy Session
Meet with one of our experts to discuss how to build a personalized plan for your site​
Complimentary Email Marketing & Automation Assessment
Meet with one of our experts to discuss how to build a personalized plan for your email strategy.
a 3-5 business day turnaround
Need more in-depth insights?
Each of our complimentary assessments are a 'lite' version of a much more comprehensive email audit that we offer.
Building Your Email Marketing Maturity
Our proven approach drives engagement through automated, personalized messages thoughtfully designed to create a more cohesive and meaningful brand experience.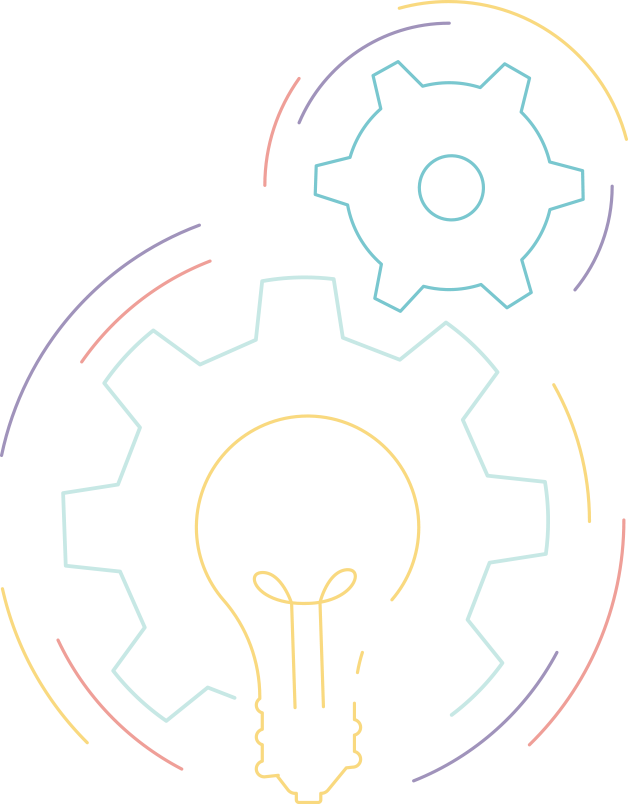 Strategy & email execution tailored for commerce.
Create the right marketing plan to connect with and win over customers.
Using the power of collected data, Trinity is able to send highly relevant and effective emails right when they're needed. Our team of email specialists work as an extension of your team to drive email results fast for your brand.
INDUSTRY LEADING SERVICE COMPANY​
A/B testing solution drives a 9.32% lift in open rate
Download our FREE Strategy Guide
Let's make email marketing the most powerful tool for your brand in 2022 and beyond. Follow our email strategy and insights to help you revamp your email efforts.
Creating a new email automation campaign to invite guests to add another night to their stay resulted in $75k+ over two months.
Email marketing automation services.
Trinity provides the power of marketing automation to send personalized, relevant, and effective emails at exactly the right time.
Segmentation & Personalization
Your agency partners will create hyper-targeted revenue-generating emails. Communicate with your customers and subscribers to nurture the relationship regardless of where they are in their lifecycle.
Automation & Promotion
A steady stream of well segmented emails keep you in the minds of your customer and help you accomplish your marketing goals. We're happy to strategize with your team or execute your plans.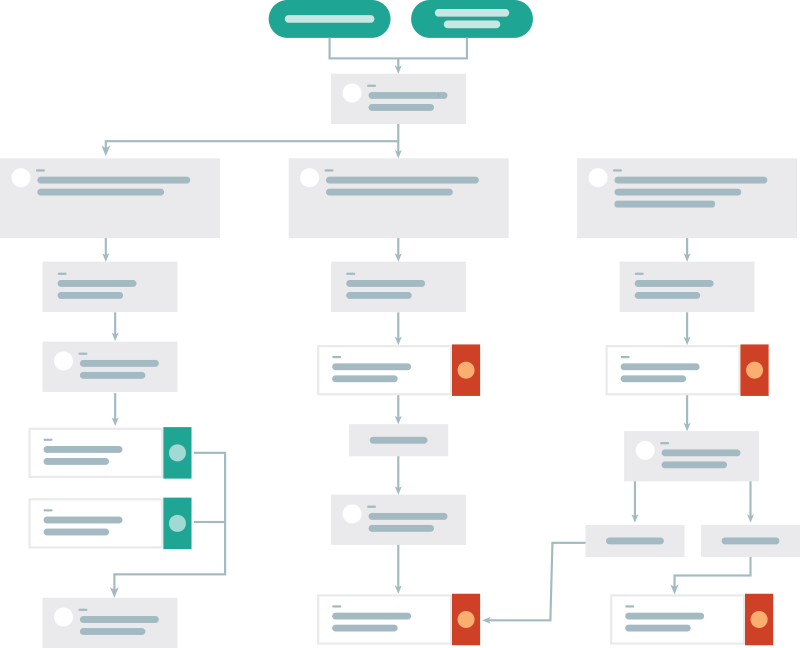 Read the Latest from Our Blog
Email Marketing
The holiday season is fast approaching, and it's not too early to start optimizing your email program for the holiday
Read More »
Email Marketing
Email marketing is so popular – and for good reason. But if you want an effective email marketing program, it's
Read More »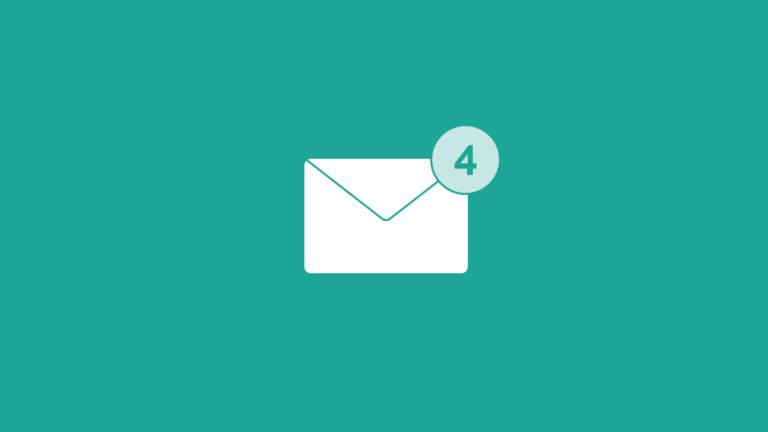 Email Marketing
Here's the scenario: You know you need a compelling email program, but you're stuck on exactly how to use email
Read More »