Search Engine Optimization​​
How is your brand ranking when customers search for your products or services?
+60% organic revenue increase
Strategic SEO plan during site migration results in 60% organic revenue increase for Wine Mag.
Optimizing your brand for organic search requires a multi-faceted plan layered with authentic content and relevant interactions.
SEO Audit
Learn what issues are limiting your organic reach and revenue.
Technical SEO
Together, we'll get to work on making the necessary changes to site architecture & templates to help you rank more competitively.
Content Development
Whatever amount of support you need, for whatever type of copy, we can provide.
Promotion & Link Building
Helping your site get discovered through exciting content that's designed to attract and convert customers.
Reporting & Insights​
You'll always have someone to monitor your site's health, keep an ear out for updates from Google, and explain your organic performance.​
The Trinity team reviews your current site's construction and performance in a thorough SEO Audit. In this process, we look at:
Our findings are shared in an extensive presentation with all stakeholders. With this, we provide a corresponding roadmap that lays out the priority and impact of all issues identified during the audit process. This roadmap guides future strategy that our teams will plan and tackle together.
We'll drive the strategy and deliver the instructions, and your team will implement. Collaboration on core pages and templates enables Google to better understand and value your website, products and offerings. Using our SEO Audit roadmap, we'll address items such as:

Make SEO improvements to your site without having to directly edit the code. Changes are made quicker, without the need to wait for your development team.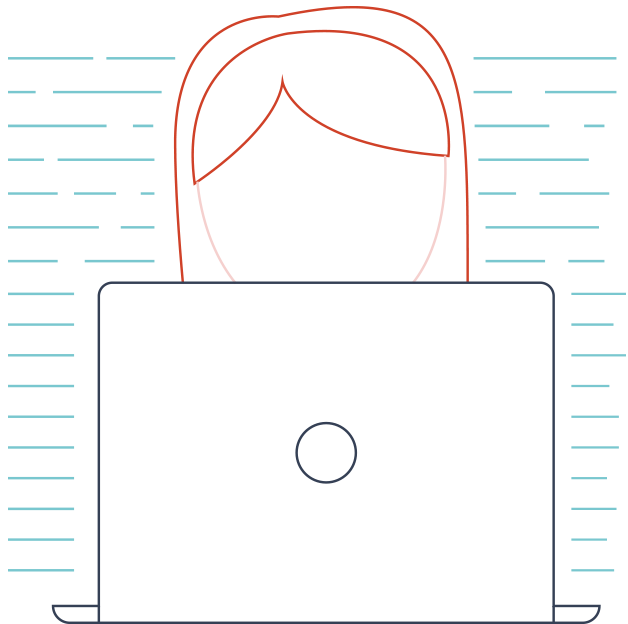 Whether you have a content specialist, a team of writers, or no content on-site at all, let us be your go-to's for SEO content creation and support. We work with your team to create content at all levels of your site – from blog and long-form resources to eCommerce copy and digital tools – in order to broaden your scope in the search results.
Promotion & Link Building
Link building tailored for your budget, your KPIs and your desired level of involvement. We develop bespoke campaigns for your business and help to carry them out through content strategy, creation, and promotion. The result? Increased visibility, improved performance, and heightened engagement.
At Trinity, we don't believe in operating in a black box. In addition to regular meetings, you'll receive custom monthly reports on your SEO performance with detailed insights into what our team observed and what we recommend as a result. Our analysts are constantly surfacing potential threats and offering opportunities to improve.
To help us better understand your needs, we'd love to start with a complimentary SEO assessment of your website. Fill out the form below and we'll reach out to you.
Book a FREE 30 min. Strategy Session
Meet with one of our experts to discuss how to build a personalized plan for your site​
Complimentary Search Engine Optimization Assessment​
Meet with one of our experts to discuss how to build a personalized plan for your site​
a 3-5 business day turnaround
Need more in-depth insights?
We offer SEO audit services that may be separate from or inclusive of your ongoing SEO package.
Download our FREE Strategy Guide
Helping you make sure you've got all your bases covered, including indexing, speed prioritization, and dynamic metadata subscriptions.
Strategic SEO plan during site migration results in 60% organic revenue increase.
Read the Latest from Our Blog
SEO
6 SEO changes you can make in one hour to improve your rankings SEO is without question a marathon not
Read More »
SEO
Executive Summary What makes an ecommerce business sustain revenue and profit in markets of rising digital advertising costs and increased
Read More »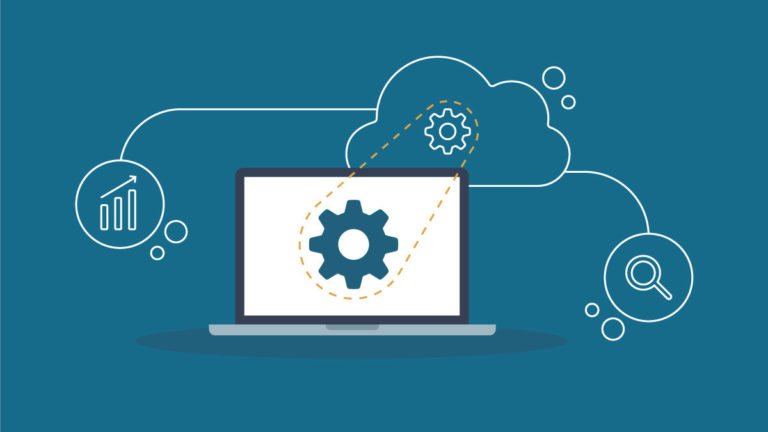 Insights
In the digital and eCommerce market, we have seen many automation changes over the last decade: The automation of personalized
Read More »