As an agency dedicated to client success, Trinity partners with leaders in the industry to best serve you. Trinity's team of experts use these tools to generate better results for your business.
Google Analytics helps you understand your customers by diving into how they're browsing, where they came from, and how they are interacting with your website. Discover areas of your site that perform well and areas that need improvement. Data should play a role in every decision you make regarding your website. 
Adobe Analytics is the analytics centerpiece of the Adobe Marketing Cloud (AMC). AMC is a collection of integrated online marketing and Web analytics products by Adobe Systems. It is a comprehensive marketing solution which enables marketers to measure, personalize and optimize marketing campaigns and digital experiences for optimal marketing performance.
Google Tag Manager is a free tool used to house all tracking scripts and tags in one convenient location. GTM's user interface makes tagging and tracking your website easy.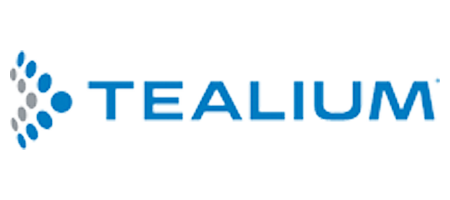 Tealium offers both client-side and server-side tools for extensive data collection and audience management across your website, internal data, and marketing channels. They also offer Tealium iQ, a tag manager with hundreds of pre-built integrations to easily organize and maintain all your 3rd party services without development required.
Optimal Workshop contains research and usability tools to find ways to structure website navigation in a more impactful way through card sorting and tree testing.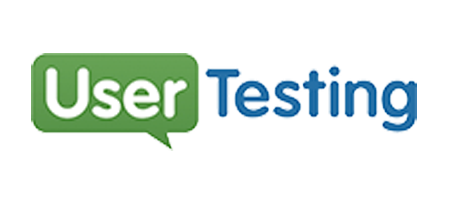 UserTesting.com helps clients connect with site visitors while they engage with products, apps, and messages.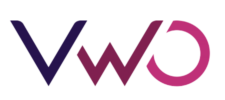 Visual Website Optimizer (VWO) is a web tool offering heatmaps, form analysis, and user session recordings to to fully understand your users' behaviors.
Testing & Personalization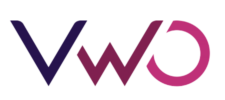 Visual Website Optimizer is a web tool offering A/B/n, multivariate, and personalization testing, along with split URL campaigns to optimize website performance.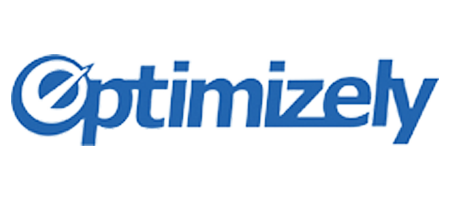 Optimizely Testing is a web tool offering A/B/n, multivariate, and personalization tests. It holds the ability to create audiences to target a specific under/high performing group of traffic.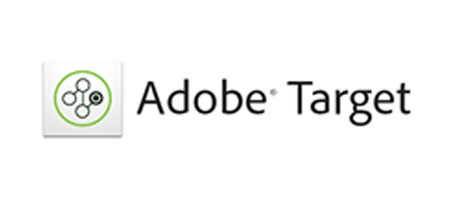 Adobe Target uses AI to help test, personalize, and automate a user's experience.

Evergage is a personalization web tool that presents a visual of specific content for specific users.
Klaviyo is an email marketing and automation platform that easily allows marketers to create personalized experiences through data-driven decision making. Marketers can then utilize these personalized experiences across the web to drive results to grow their brand and expand their business.

Salesforce Marketing Cloud is a customer relationship management platform used to deliver personalized customer engagement across the web. Using AI, marketers can personally connect with their customers at each stage of the journey to tailor content through any channel, on any device, in one single platform.

You no longer have to choose between Marketing Automation or a CRM. With Launchpad you get a powerful, all-in-one platform that helps you build personalized journeys and messages, allowing you to nurture them through the sales or purchase funnel.

SearchSpring is a leading 3rd party search solution that will integrate with any eCommerce platform out there. Their customization allows for unique and engaging search and category page displays, with a powerful engine driving results behind the scenes.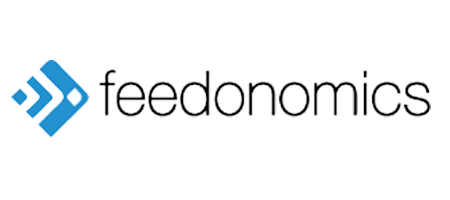 Feednomics is our preferred feed management solution. This system offers flexible data feed imports, rich data translations and 100% customizable feed templates that can be constructed to connect to any channel.
Qlik enables advanced business intelligence and data visualization with a scalable cloud-based solution. Supported by a variety of data integration options, Qlik empowers customers with a range of analysis and visualization capabilities for their data.
Dashboards & Visualizations
With direction connections to Google Analytics, Google Sheets, Google BigQuery, and many marketing channels, Data Studio makes exploring your data fast and easy through great visualization.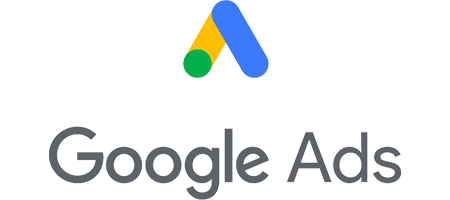 Google Ads advanced audience segmentation and integrations are leveraged to deliver coordinated marketing throughout the customer journey, enabling consistent messaging across the inbox and web.
Bing Ads is utilized in conjunction with Google Ads to extend our reach for retargeting customers engaged in email marketing automations.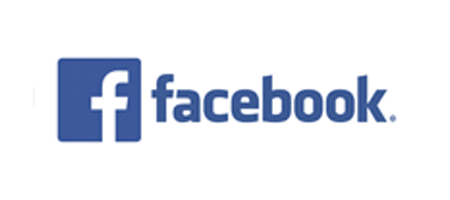 Depending on demographics, Facebook is a valuable channel for remarketing efforts, providing some of the fastest and most flexible options to introduce an additional channel to our automations.

Cloudflare provides a scalable, easy-to-use, unified control plane to deliver security, performance, and reliability for on-premises, hybrid, cloud, and SaaS applications.

The cloud platform built for data – offering managed, highly-scalable solutions for ingesting, analyzing, and acting on your data with unprecedented ease.
Search Engine Optimization
RankSense helps you find and expel SEO issues when and where it matters . RankSense helps companies manage SEO initiatives and control changes while saving time and getting actionable insights into the health of your program.