30 Minute Strategy Session
A totally, completely complimentary strategy session designed for immediate actionable results.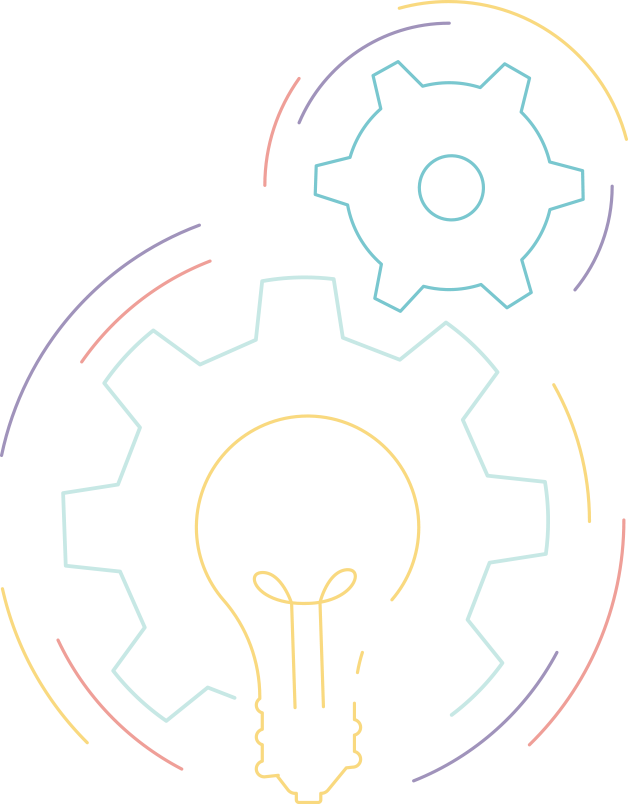 Data Measurement & Maturity
Insight into the capabilities, maturity, and unification of your current data ecosystem.
UX Optimization, Testing, & Personalization
Trinity UX team inspects your site from a user perspective based on many years of experience and testing. The analysis contains action items and industry insights regarding areas of your site that can be optimized for a more meaningful user experience.
A comprehensive email program analysis containing essential conclusions regarding areas of your program that can be optimized to go deeper with your customers.
SEO Performance & Content Strategy
SEO program inspection from top to bottom, offering actionable insights to help your page get discovered better.
Website Maintenance & Performance
An extensive site performance review of your Shopify, Shopify Plus, or BigCommerce site, offering areas to maintain and grow your brand.
Mike Dukart
Illusion Systems
Migrating partner to an extensive email marketing solution creates a cohesive brand experience and messaging from site to inbox.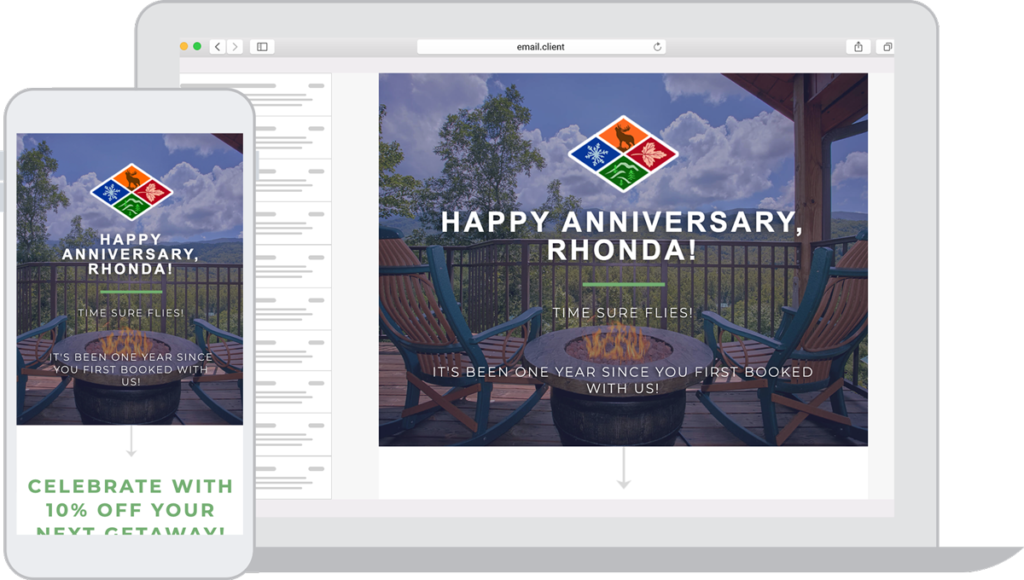 Multiship integration and framework update leads to a 44% revenue increase.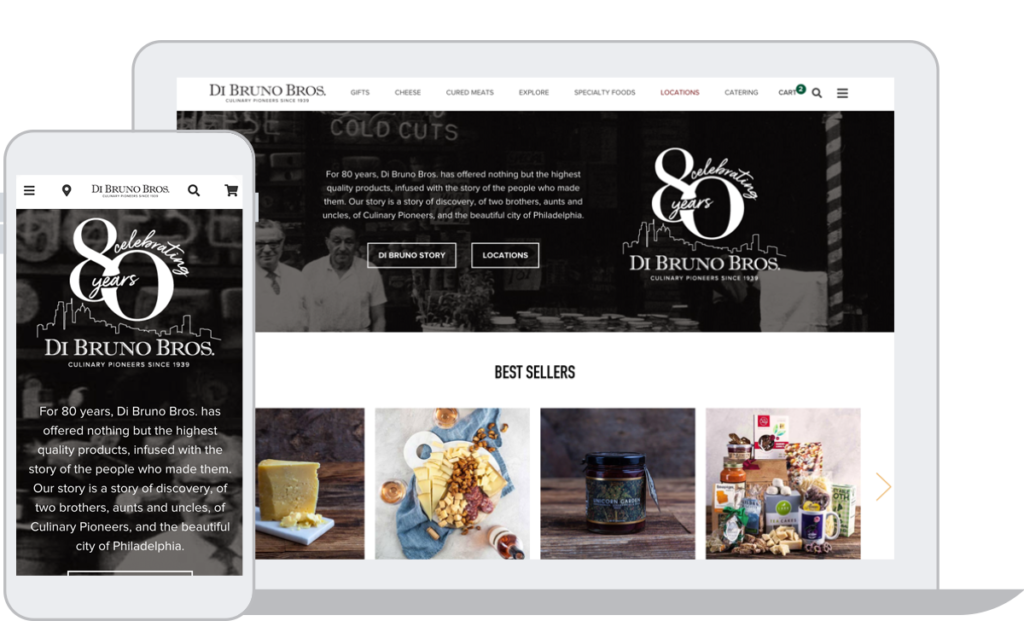 Schedule a FREE 30 minute session.