Conversion Optimization Services
Testing and optimization services to take your site to the next level.
+11% conversion rate increase
Add to Cart Interaction Test leads to an 11% conversion rate increase for Paul Evans NY.
Since 2006, we have been helping some of America's largest brands grow from UX optimization
Research & Plan
Backed by accurate data and extensive research, Trinity's planning and research provides insights on what works on your site, what doesn't, and why.

Test & Personalize
Elevate the customer experience on your site through customized website testing and user personalization.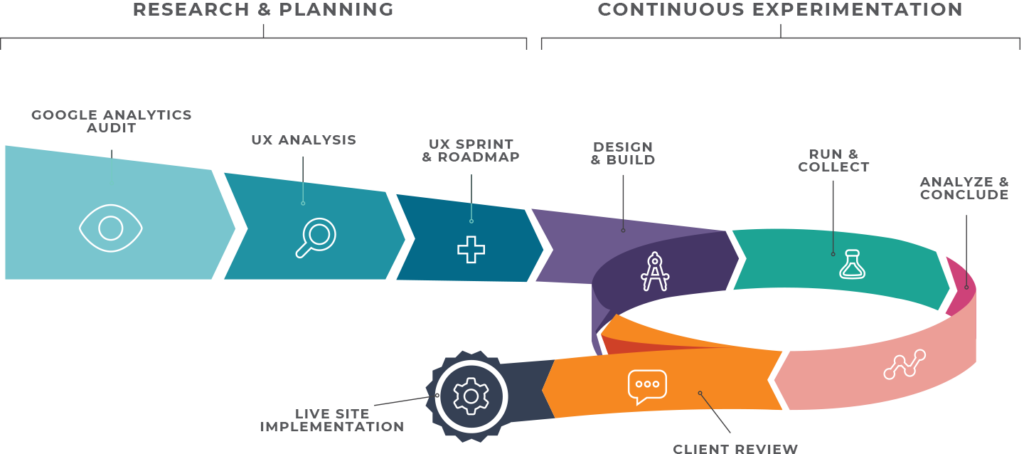 Start with a free expert review of your website
To help us better understand your needs, we'd love to start with a complimentary UX and personalization assessment of your website. Fill out the form below and we'll reach out to you.
Book a FREE 30 min. Strategy Session
Meet with one of our experts to discuss how to build a personalized improvement plan for your site​
Complimentary UX Opportunity Assessment
Meet with one of our experts to discuss how to build a personalized plan for your site​
a 3-5 business day turnaround
Need more in-depth insights?
Each of our complimentary assessments are a 'lite' version of a much more comprehensive UX Analysis that we offer.
Get a complete picture of your analytics. with our Google Analytics Audit. Trinity will determine which areas of your site need the most improvement and should be tested.
Add to Cart Interaction Test = 11% conversion rate increase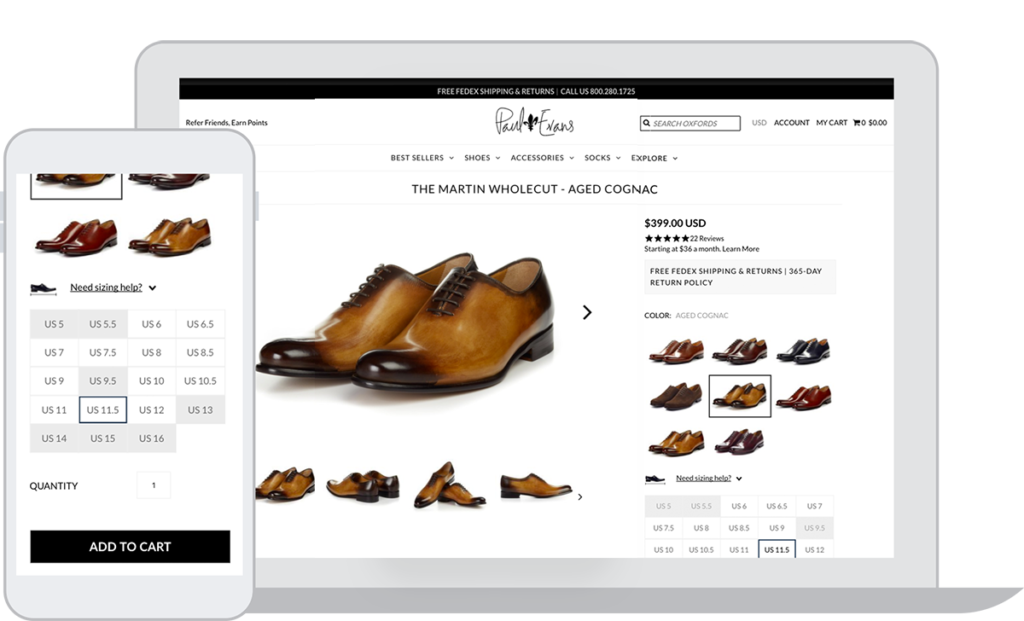 Mobile Add to Cart Interaction Test = 7% conversion rate increase
Homepage Redesign Test = 7% decrease in bounce rate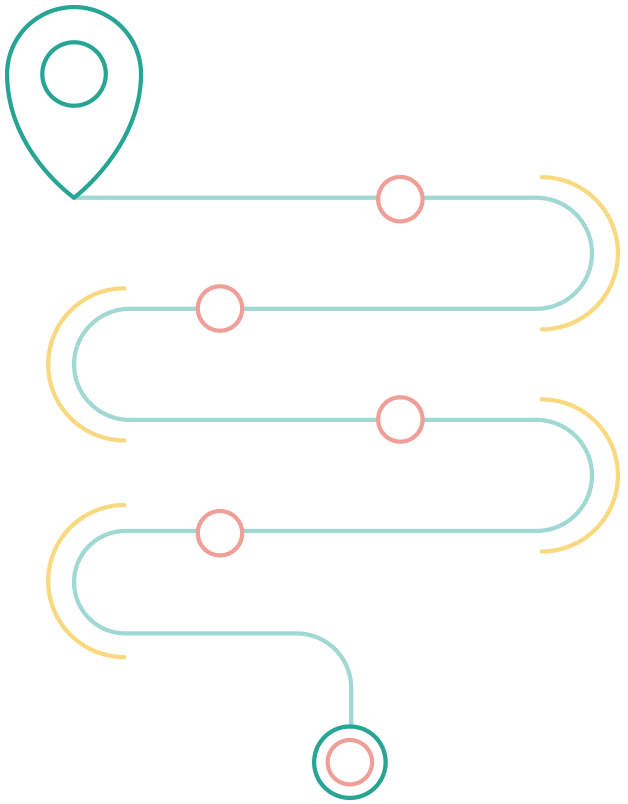 A comprehensive understanding of you, your site, and your customers
Reliable data and a proven process is the foundation of any successful UX testing project.
Trinity uses data gathered from your analytics and extensive research of your users, which uncovers the most opportunistic areas of your site.
Following a UX audit and creation of a strategic roadmap, we'll work with you to create more memorable site experiences for your visitors, turning them into lifelong customers.
As a certified Google Marketing Platform Partner, Trinity is vetted by Google to ensure that we consistently provide excellent service to our partners, ranging from consulting and training to product implementation and technical support. We are here to help share our knowledge and expertise, with specific certifications in Analytics and Data Studio.
Our data-driven approach to testing will provide you peace of mind while elevating your customers' experiences.
Maximize site performance
Trinity strategically tests solutions on your site until finding the version that maximizes performance, which often translates into thousands of dollars of revenue for you. Trinity delivers the code needed to implement change – no matter your tech support size.
Personalize user experiences for your customers based on their data, behaviors, and characteristics. Knowing your customer better will help you deliver relevant content and drive better results.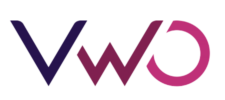 Ease of Experimentation
Using VWO, Trinity layers experiments over your existing site with the ability to alter what the visitor sees - all without you needing to change your site's code.
Download our FREE Strategy Guide
Get some of our favorite eCommerce conversion hacks to assist you in making your site more effective in 2023, including variety of new optimization and e-commerce feature enhancements.
Read the Latest from Our Blog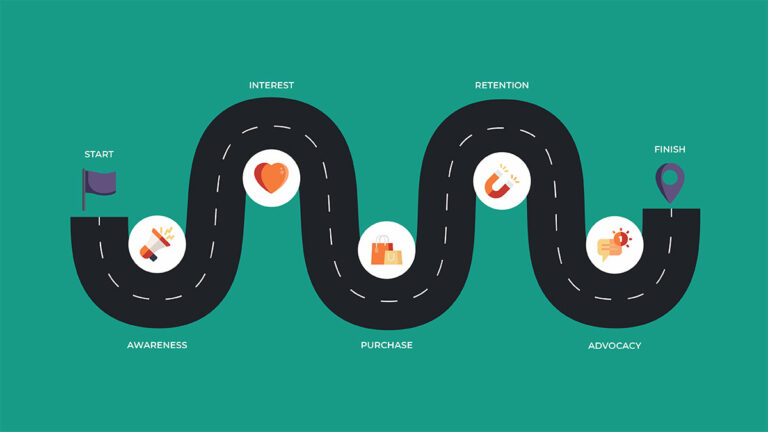 User Experience
Customer satisfaction is one of the most important facets of success in business. In fact, research shows that 93% of
Read More »
Insights
Executive Summary As digital retail and e-commerce continue to gain momentum following the macro shifts caused by pandemic trends, brands
Read More »
User Experience
The holiday season is fast approaching, and it's not too early to start optimizing your site for the holiday season.
Read More »