An Agency You Can Trust at a Time When it Matters Most.
No long-term contracts or commitments — just web strategists, creatives and developers wanting to help get your business through this crisis.
Now scheduling FREE, immediate consultations with our team of strategists.
During this time of uncertainty, our team has put together some resources to mitigate negative impacts to your website.
SEO Best Practices amid COVID-19
Email Marketing Best Practices amid COVID-19
Website UX Best Practices amid COVID-19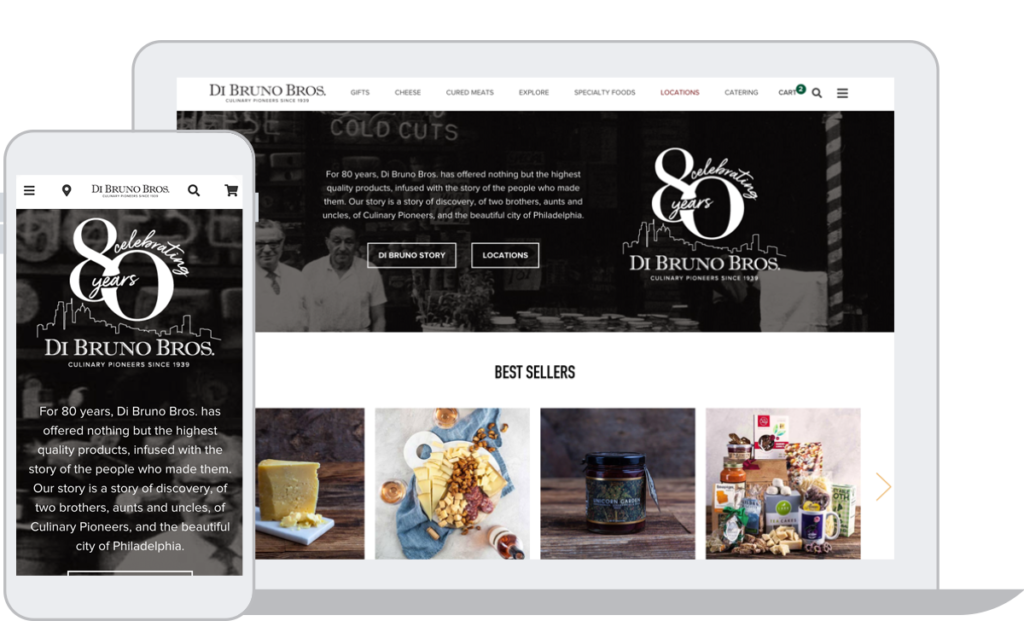 Integrating BigCommerce's multiship integration and framework update leads to a 44% revenue increase.
Migrating to Klaviyo's extensive email automation solution creates a cohesive brand experience and consistent messaging from site to inbox.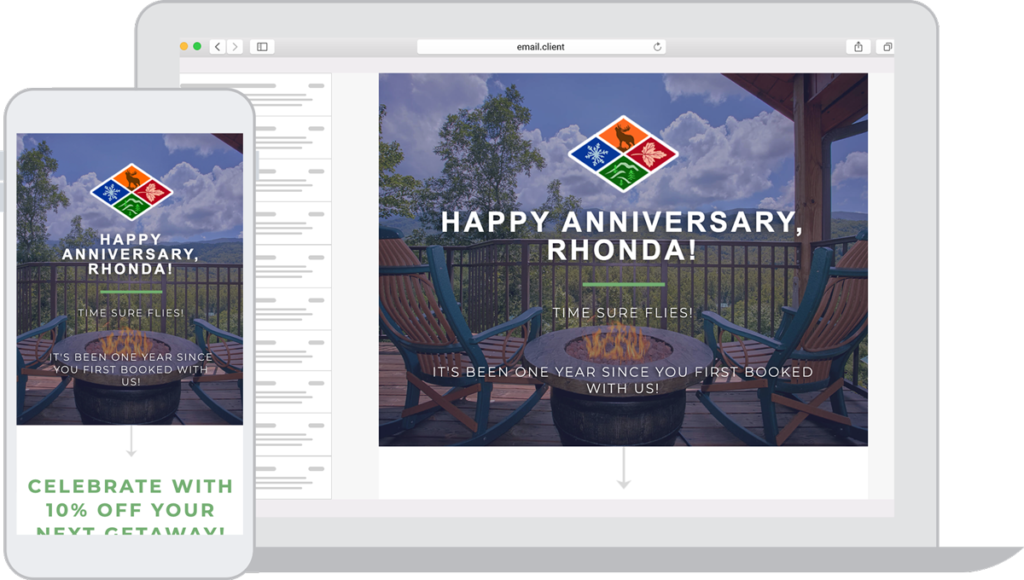 We can help! Use our self-guided assessment, or set up FREE consultation with one of our experts.
When you partner with Trinity, you get one comprehensive team dedicated to your brand's success.
We're obsessed with what we do and who we do it with. We take immense pride in building rewarding brand experiences and truly value each and every client we partner with. 

Our moms would describe us as honest and hard-working, creative and data-driven. Our customers would say that we're the most trusted agency they've ever worked with, a true partner who has integrity; that delivers on results and is an absolute joy to work with. 
Read the Latest from Our Blog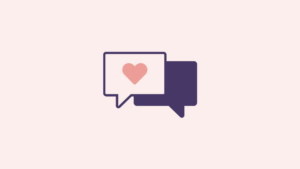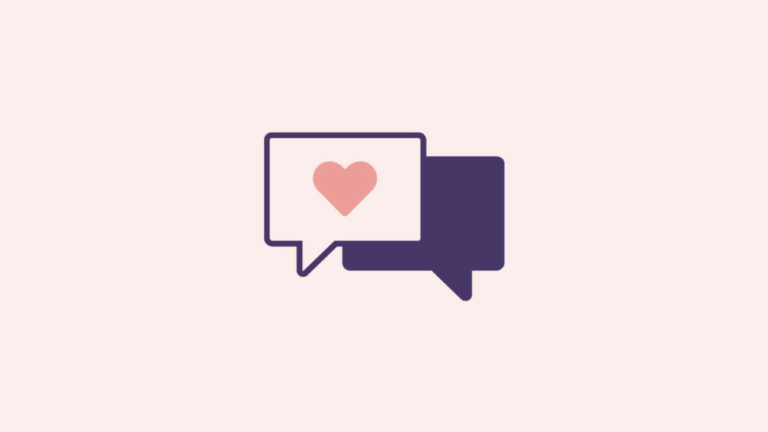 Five Important Email Program Practices in Times of Crisis
Read More »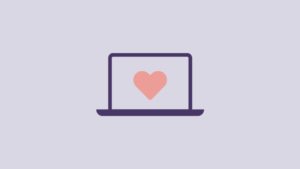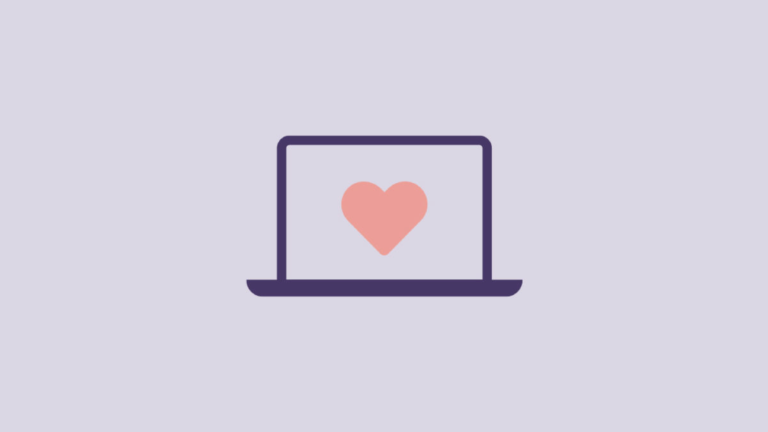 Empathy is the prevailing idea. Accomplishing business growth during times of crisis isn't a guarantee. The very idea of success born from universal hardships demonstrates
Read More »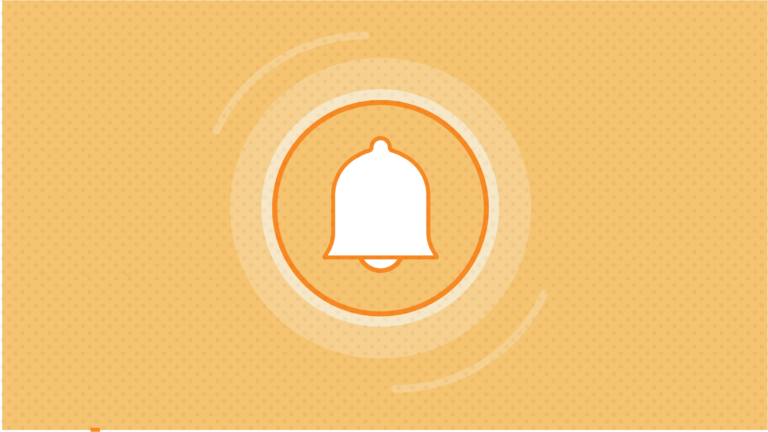 Email automation has changed how we communicate with customers. Rather than blasting our customers with emails full of content they may or may not care
Read More »
We'd love to help grow your brand.
The way your customers interact and engage with your brand defines their experience. We want to help make that experience as valuable and memorable as possible.
Please, answer a few questions: