Optimization services for growing brands.
Impact traffic and conversion through data-driven solutions
Continuously optimize your site to ensure the best customer experience and marketing performance
Sign up for your FREE Website Strategy Session ($795 value)
In a free consultation discussion with our CEO, Craig Smith you will receive  a live website review, complete with our toolsets, to help you understand what digital growth opportunities exist in your business.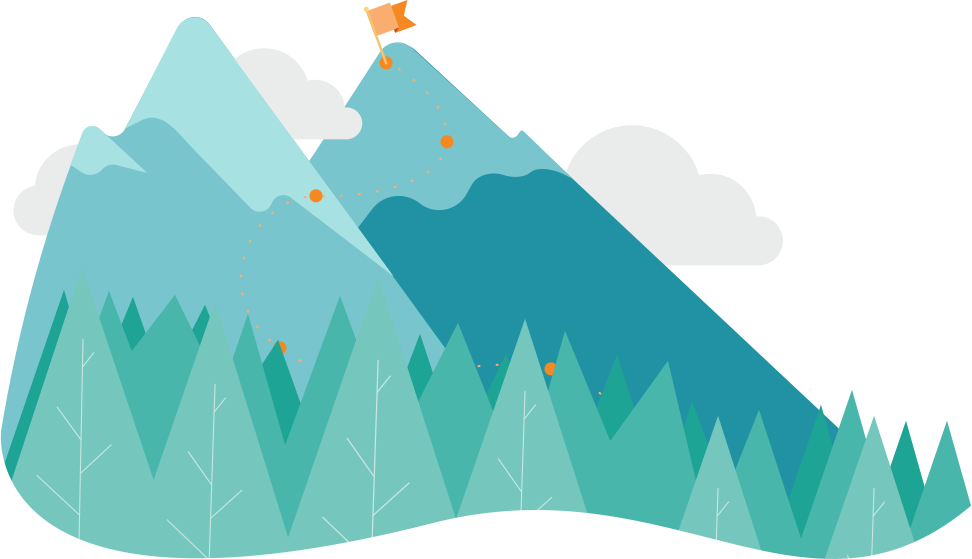 We can help! Use our self-guided assessment, or set up FREE consultation with one of our experts.
Read the Latest from Our Blog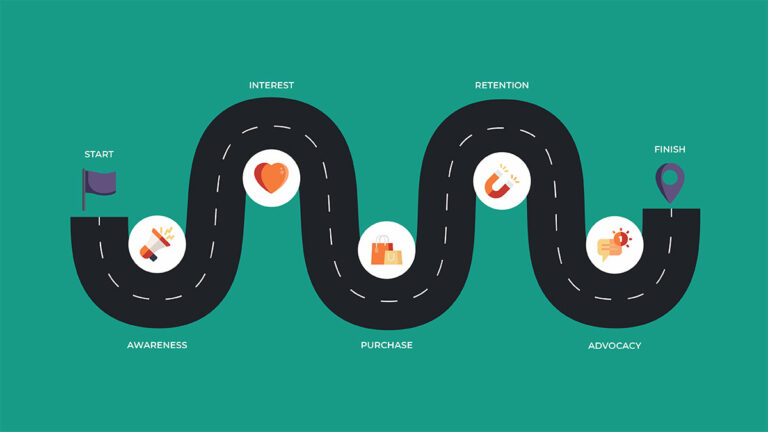 Customer satisfaction is one of the most important facets of success in business. In fact, research shows that 93% of customers are likely to make
Read More »
6 SEO changes you can make in one hour to improve your rankings SEO is without question a marathon not a sprint, but sometimes you
Read More »
Executive Summary As digital retail and e-commerce continue to gain momentum following the macro shifts caused by pandemic trends, brands focused on improving their shopping
Read More »