Optimizing Online Engagement & Experiences.
Helping businesses thrive online is what we love to do. Since 2006, hundreds of brands have turned to Trinity to optimize and grow.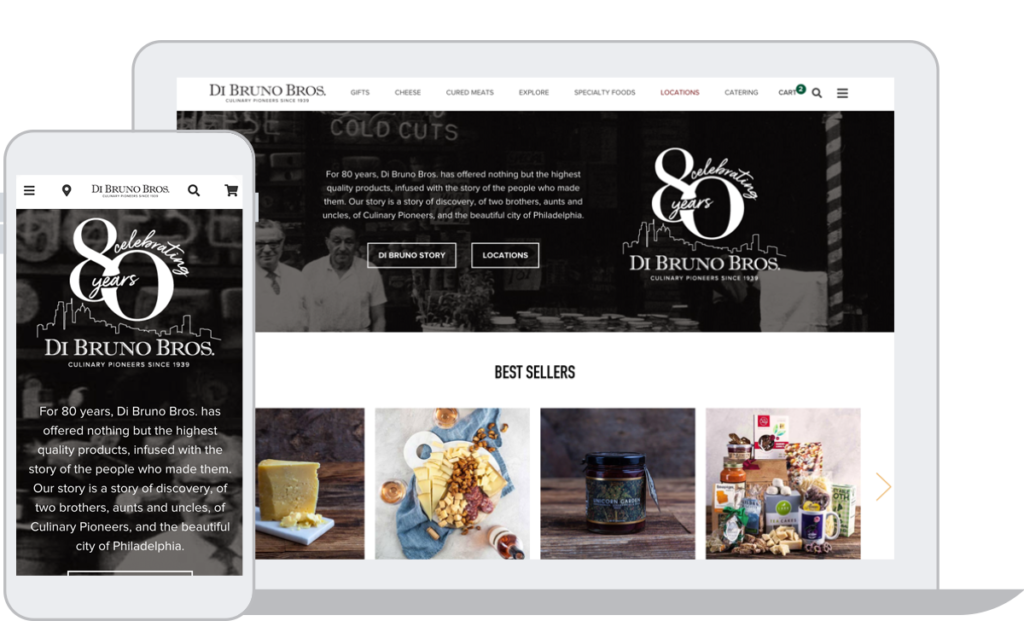 Integrating BigCommerce's multiship integration and framework update leads to a 44% revenue increase.
Migrating to Klaviyo's extensive email automation solution creates a cohesive brand experience and consistent messaging from site to inbox.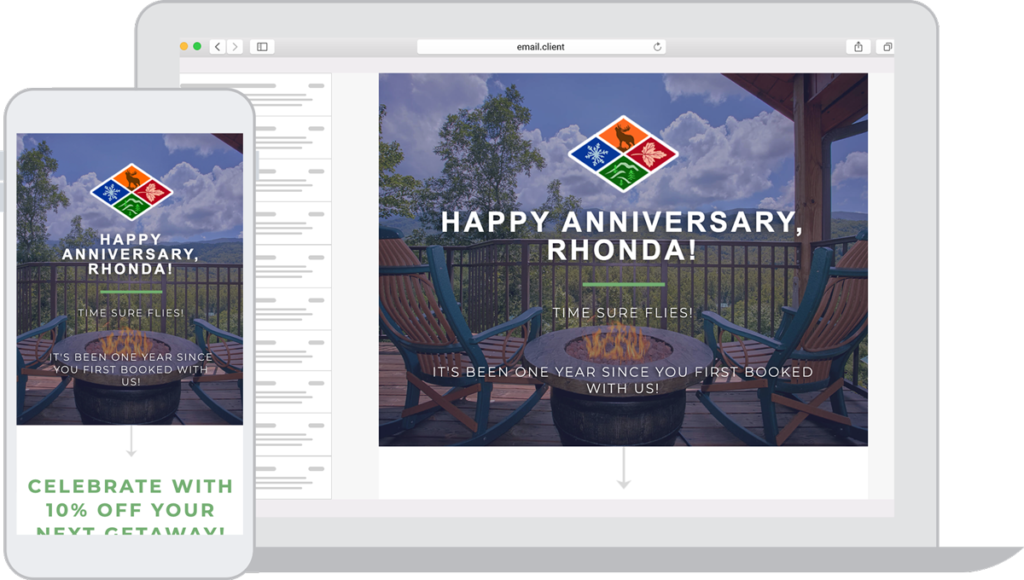 We can help! Use our self-guided assessment, or set up FREE consultation with one of our experts.
When you partner with Trinity, you get one comprehensive team dedicated to your brand's success.
We're obsessed with what we do and who we do it with. We take immense pride in building rewarding brand experiences and truly value each and every client we partner with. 

Our moms would describe us as honest and hard-working, creative and data-driven. Our customers would say that we're the most trusted agency they've ever worked with, a true partner who has integrity; that delivers on results and is an absolute joy to work with. 
Read the Latest from Our Blog
How much of a priority is page speed within your organization? If you're like most companies, you want a fast website, but you also have
Read More »
Your images can make or break your website experience. Slow-loading JPEGs can push your content down, while videos and GIFs can make your page jump
Read More »
Welcome to the fourth part of our best practices in eCommerce series. In previous articles, we discussed landing page design, checkout processes, and cart optimization.
Read More »
We'd love to help grow your brand.
The way your customers interact and engage with your brand defines their experience. We want to help make that experience as valuable and memorable as possible.
Please, answer a few questions: