Optimized experiences for Cloud eCommerce.
Artfully crafted and skillfully implemented
Custom themes, apps, and frameworks improve shipping options that generate more revenue for your business
When you partner with Trinity, you get one comprehensive team dedicated to your brand's success.
We're obsessed with what we do and who we do it with. We take immense pride in building rewarding brand experiences and truly value each and every client we partner with.
Our moms would describe us as honest and hard-working, creative and data-driven. Our customers would say that we're the most trusted agency they've ever worked with, a true partner who has integrity; that delivers on results and is an absolute joy to work with.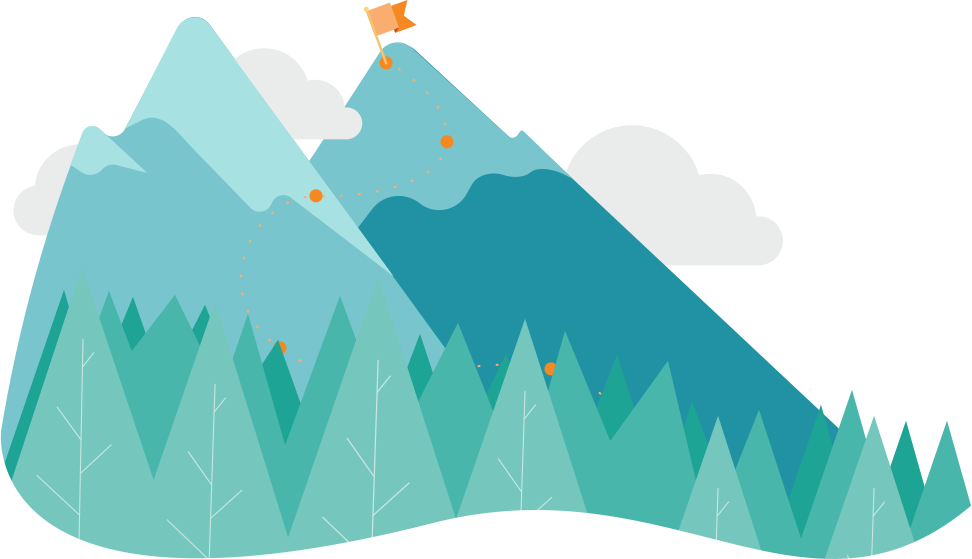 We can help! Use our self-guided assessment, or set up FREE consultation with one of our experts.
Read the Latest from Our Blog
It's 2020, and the story your brand is telling has never been more important. And in our new normal, your online website experience plays an
Read More »
Meet our Director of Engineering—Sadie Saurdiff! If the nickname "Danger Zone" is any indication, you could correctly guess that Sadie's the type of leader to
Read More »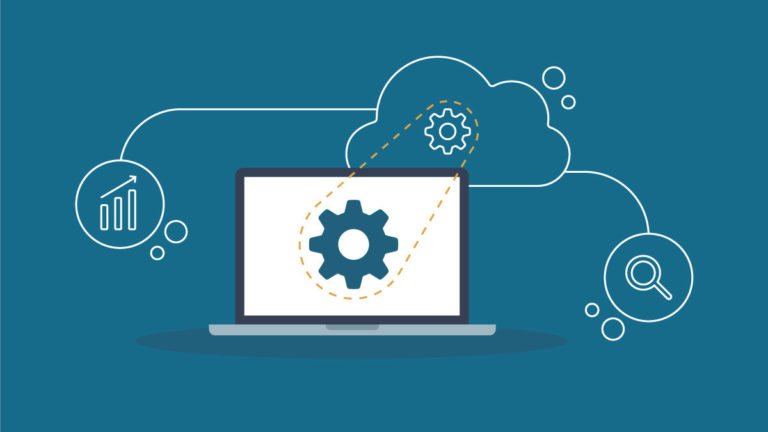 In the digital and eCommerce market, we have seen many automation changes over the last decade: The automation of personalized emails based on browser and
Read More »