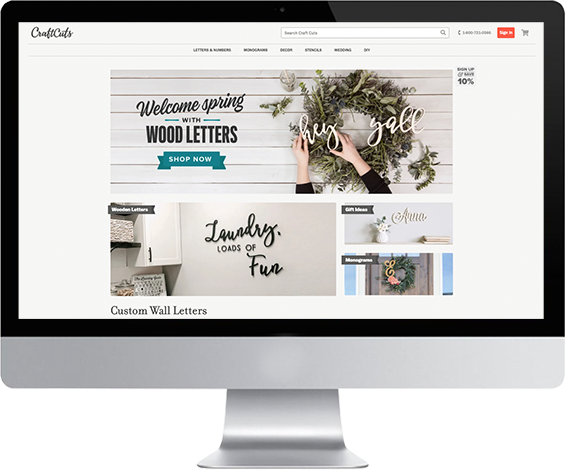 Trinity built and executed a robust SEO strategy for CraftCuts.com 
Case Study: Robust SEO Strategy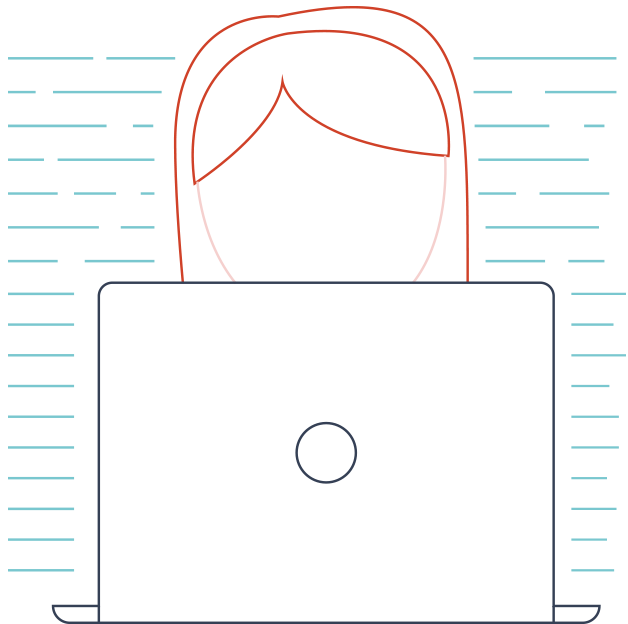 Industry: Artisan Crafts
(Owned by Woodland Manufacturing LLC)
Location: Idaho
Overview: Trinity built and executed a robust SEO strategy for CraftCuts.com
About: CraftCuts makes every item custom per order. The artisans in the shop create one-of-a-kind pieces with experienced hands and attention to detail.
SEO Audit & Organic Growth
The marketing team at CraftCuts approached Trinity to help build and execute an SEO strategy for their website. At the time, their website was inconsistently optimized: Some content was keyword-stuffed, other copy was not optimized whatsoever; Metadata was there, but was often duplicated or getting cut off in search results; Blog topics were relevant, but the content was under-performing. During a six month engagement, Trinity isolated and solved key issues to galvanize their organic visibility.
Strategic Solution Approach
While Trinity doesn't believe in cookie-cutter solutions, there is a strategy for basic blocking-and-tackling SEO tactics that work. For websites like CraftCuts—smaller compared to other eCommerce stores, and already touched by a previous agency—Trinity SEO analysts like to start the engagement with a Technical SEO Audit. From this, Trinity identified over 50 areas for improved optimization on and off-site. A  six month strategy focused on fundamental tech fixes and content development, including: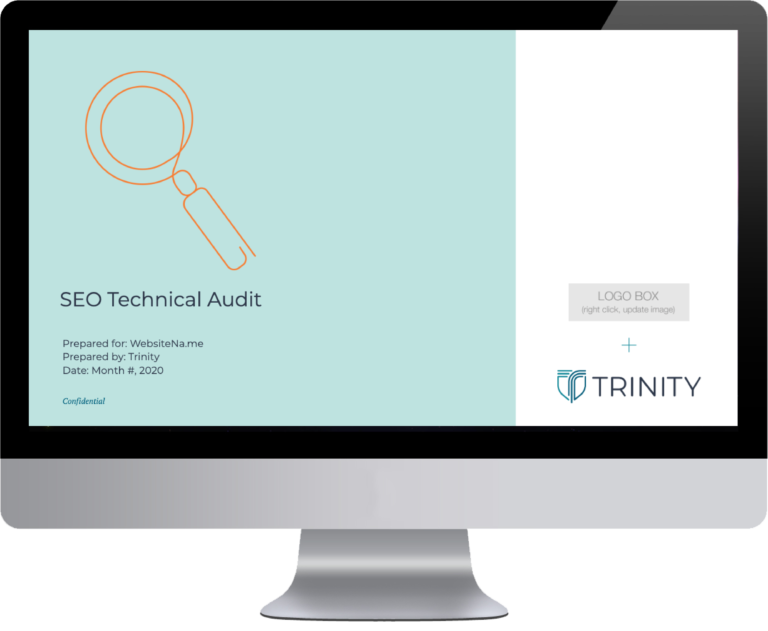 increase in keywords in top 3 positions YoY
increase in keywords in positions 4-10 YoY
increase in pages with more than 10 total ranking Keywords
increase in total organic traffic to optimized pages
Whether you're a little interested or totally in, we're here to help.