Take the next step on your optimization journey
Sign up for a FREE 30 minute Digital Strategy Session (a $795 value)!
 During this video conference you will receive a live website review to help you understand the growth opportunities that exist in your business. Watch below to learn more!
Expert Assessment
Get detailed feedback from Craig into what changes you can make overall to rapidly grow your business
Experience Review
During your live website review we will assess the roadblocks and issues that are holding back performance and revenue.
SEO, Speed, & Email
With your consultation you will receive actionable takeaways to improve these core functions of your digital business.
No obligations and 100% free. Really.
Book a FREE 30 min. Strategy Session
See Exactly What You'll Learn in Your Free Session
Hundreds of Clients Can't Be Wrong
More Email Marketing Insights from Our Blog
Email Marketing
The holiday season is fast approaching, and it's not too early to start optimizing your email program for the holiday
Read More »
Email Marketing
Email marketing is so popular – and for good reason. But if you want an effective email marketing program, it's
Read More »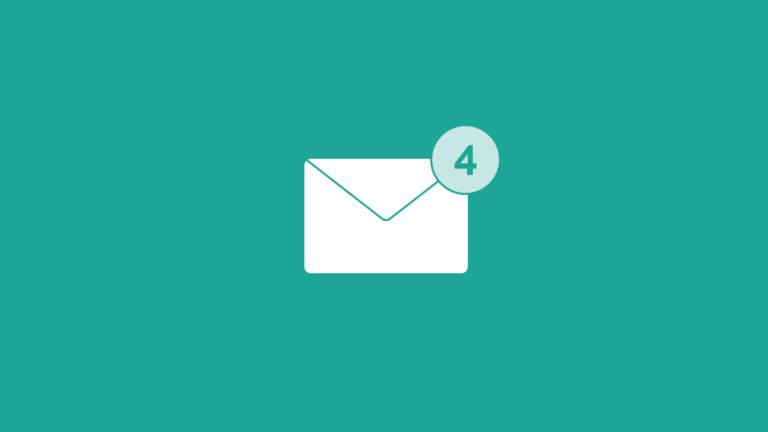 Email Marketing
Here's the scenario: You know you need a compelling email program, but you're stuck on exactly how to use email
Read More »