Leveraging automation & segmentation to drive more effective engagement through the inbox
Email Marketing & Automation
Trinity's proven approach drives engagement through automated, personalized messages thoughtfully designed to create a more cohesive and meaningful brand experience.
ELK SPRINGS RESORT | travel & hospitality
$75,000 income in 60 days
Trinity created an email flow for Elk Springs Resort to invite guests to stay an extra night during their trip which resulted in $75,000 in 60 days.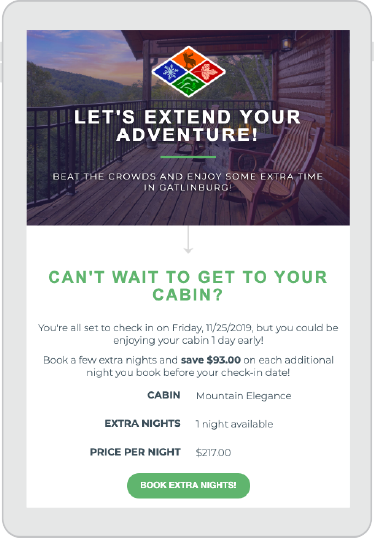 awesome service & co. | window & door replacement
Trinity A/B tested emails in Salesforce Marketing Cloud, which led to a 9.32% lift in open rate.
Analysis of the health of your email program and campaign management efforts.
Creating the right email marketing plan to connect with and win over customers.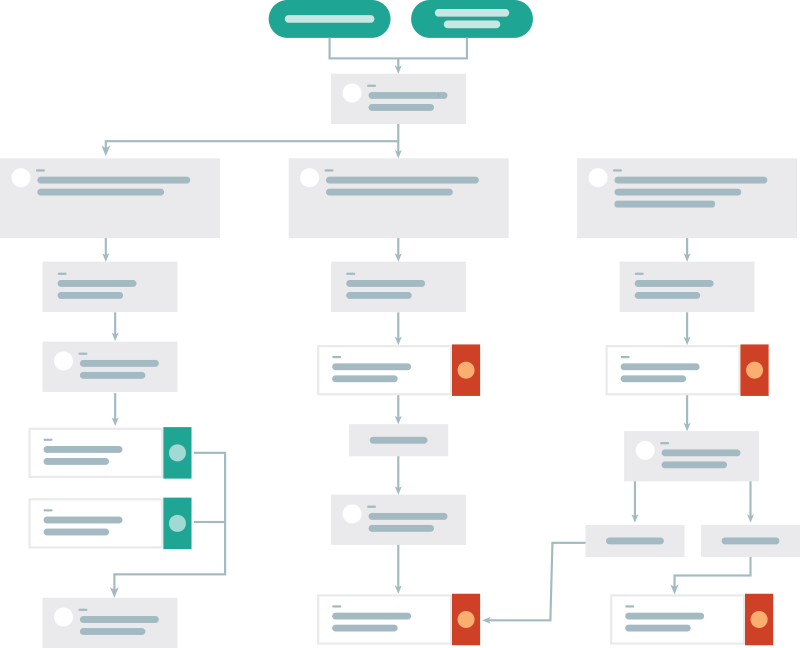 Send personalized, relevant, and effective emails at exactly the right time through marketing automation
Communicate with your customers and subscribers to nurture the relationship regardless of where they are in their lifecycle. As an agency partner, Trinity creates hyper-targeted revenue-generating email to deliver meaningful results.
A steady stream of well segmented emails keep you in the minds of your customer and helps you accomplish your marketing goals. Trinity is happy to strategize with your team or execute your plans.
Optimization & Management
Improve the success of your email program through continuous strategy, testing, list management, and reporting.
View ongoing package options here >
Optimization & Management Packages
avg. journey automation builds
avg. journey automation builds
avg. journey automation builds
Plans starting at $3,000 / month.
Our email consulting, automation and campaign building services can be tweaked to fit boutique budgets.
Contact us
to discuss options for a customized package.
"[Trinity has] allowed us to take the details – the little things that are niche to our market and to our customer base and keep us a step ahead. To be able to work with them at that level with that much intricacy and that much support has had a huge impact on the success of our company."
-Mike Dukart | Owner
Illusion Systems
Complimentary Email Marketing & Automation Assessment
Meet with one of our experts to discuss how to build a personalized plan for your email strategy.
a 3-5 business day turnaround
Schedule a FREE Strategy Session
We would love to help! Use our self-guided assessment to find our recommendations on where to start.
Read the Latest from Our Blog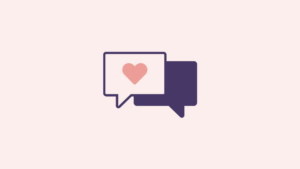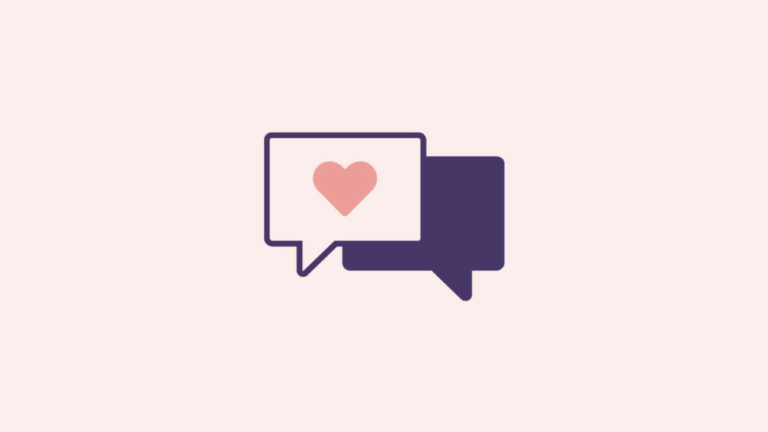 Email Marketing
Five Important Email Program Practices in Times of Crisis
Read More »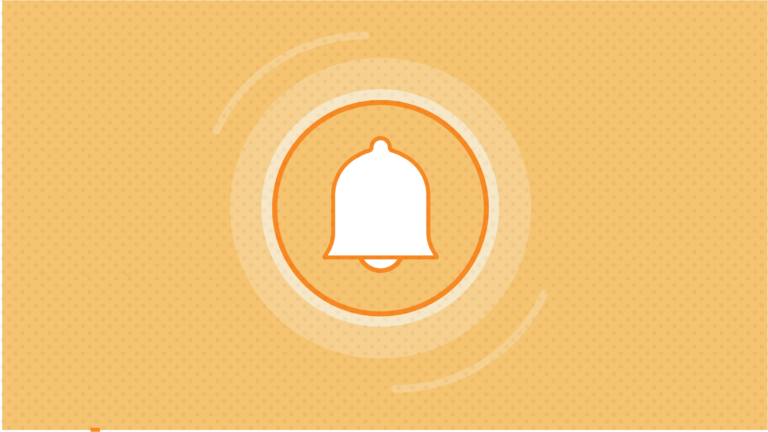 Email Marketing
Email automation has changed how we communicate with customers. Rather than blasting our customers with emails full of content they
Read More »
Digital Marketing
At current growth rates, more than 316 billion emails will be sent each day by 2021. This includes emails that
Read More »