dreamers, planners, doers, humans
Creative, development, and optimization services for eCommerce
Helping businesses thrive online.
Since 2006, hundreds of brands have turned to Trinity to optimize and grow. 
DI BRUNO BROTHERS | UX DESIGN & DEVELOPMENT
Integrating BigCommerce's multi-ship integration and framework update lead to a 44% revenue increase for Di Bruno Bros. 
ELK SPRINGS RESORT | EMAIL MARKETING & AUTOMATION
$75,000 income in 60 days
Trinity created an email flow for Elk Springs Resort to invite guests to stay an extra night during their trip which resulted in $75,000 in 60 days.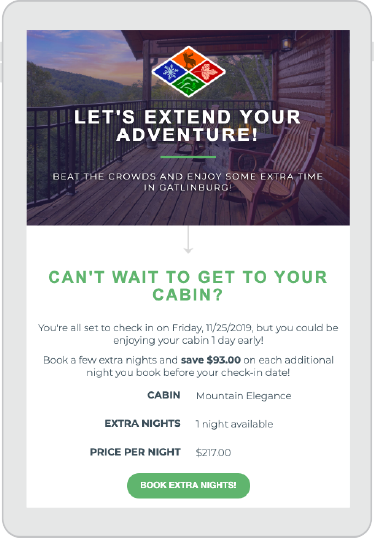 Distinctly strategic, analytical, creative, human
Planning
Trinity believes strategic planning eats everything else for breakfast. That's why we invest heavily in planning, processes, diagnostics, and roadmaps; they're the platform for great results.
Excellence
We're precise and specialized in our fields, but we never stop growing. Trinity doesn't just get things done; We get things done well.​
Team
An intelligent, innovative, & data driven team shouldn't be at the cost of being likable. With Trinity, you'll find a technical team that's a joy to partner with and one that will help drive results.​
We would love to help.! Use our self-guided assessment, or set up FREE consultation with one of our experts.
30 Minute Strategy Session
A totally, completely complimentary strategy session designed for immediate actionable results.
Have an idea or project you'd like input on?