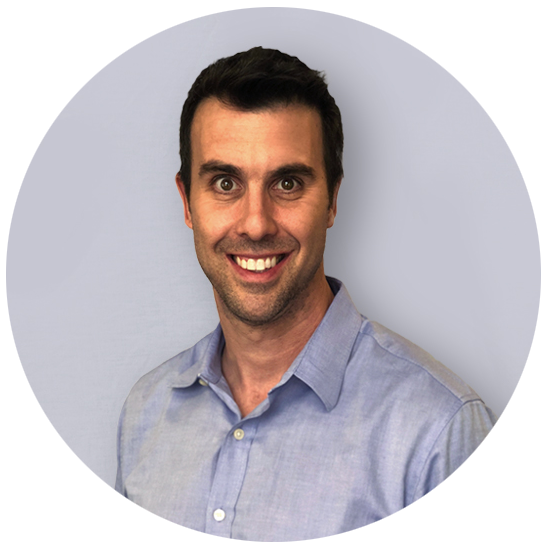 I hope you enjoy this post!  To get expert ideas into how to grow your business faster online, click here.
Craig Smith  |  Founder & CEO
Cutting Edge Methods to Grow Email Sales Faster in 2022
Drive campaign results and automation excellence while taking your email to the next level with our 2022 Email Playbook (PDF).
Helping online brands grow since 2006. How can we help you? Find out today!
Get a FREE website diagnostic consultation and report for your site.