Salesforce Marketing Cloud® (SFMC)
Maximize the power of Salesforce Marketing Cloud
Create more personalized experiences with less stress.
Full Salesforce Marketing Cloud Services
Looking to gain the true benefits of Salesforce Marketing Cloud? You've found the right place. As a Salesforce Consulting Partner, Trinity provides full Salesforce Marketing Cloud (SFMC) services to transform the experience of your customers.
To help us better understand your needs, we'd love to start with a complimentary performance assessment of your email strategy. Fill out the form below and we'll reach out to you.
Book a FREE 30 min. Strategy Session
Meet with one of our experts to discuss how to build a personalized plan for your site​
Complimentary Email Marketing & Automation Assessment
Meet with one of our experts to discuss how to build a personalized plan for your email strategy.
a 3-5 business day turnaround
Need more in-depth insights?
Each of our complimentary assessments are a 'lite' version of a much more comprehensive email audit that we offer.
Expert, strategic project planning to maximize SFMC capabilities
Every project needs the proper plan and architecture and SFMC is no different.  Understanding your data, current systems, needed integrations and your desired staff access enables Trinity to set the right strategy in motion to transform your customer experience.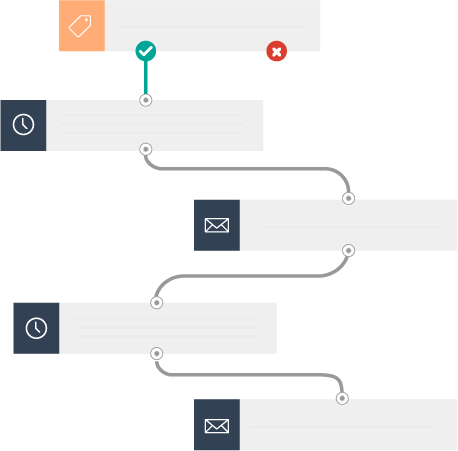 Salesforce Campaign Management, Optimization, and Execution
Trinity designers, web developers, and tracking specialists work to ensure that your cadence of SFMC campaigns are executed flawlessly and perform across all channels including email and SMS.
Cross-channel, personalized campaign management throughout customer lifecycle
Personalized campaigns create greater customer satisfaction. Our team handles the heavy lifting of development and the automation buildout within Salesforce Marketing Cloud to provide the intelligent customer interactions that are based on behavior and accessible data.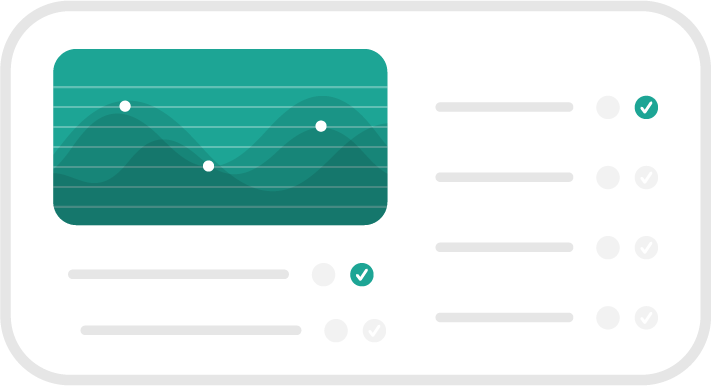 Ensuring quality automation performance through diagnostic insights
Monitoring delivery and system performance is a key component of an effective SFMC implementation. Trinity ensures automations fire flawlessly and without errors.
Custom dashboards designed specifically for your brand
Get deeper analytics from custom dashboards and data repository assistance specifically for your brand.  Trinity team of analysts pour over accurate data and provide deeper insights for your brand to make better business decisions. 
Granular documentation to support your brand
Salesforce Marketing Cloud is complex and requires deep understanding of setup actions and ongoing workstreams.  Trinity ensures a proper documentation governance plan for your protection.
Comprehensive support for optimized SFMC execution
Trinity is here when you need us. Utilize on-demand SFMC execution to drive your business and the marketing cloud installation forward.
Download our FREE Strategy Guide
10 Real Life Ways to Use Data Platforms to Wow Your Customers
Get our massive guide on using your data hub to help drive customer loyalty, including strategies for:
Read the Latest from Our Blog
Email Marketing
The holiday season is fast approaching, and it's not too early to start optimizing your email program for the holiday
Read More »
Email Marketing
Email marketing is so popular – and for good reason. But if you want an effective email marketing program, it's
Read More »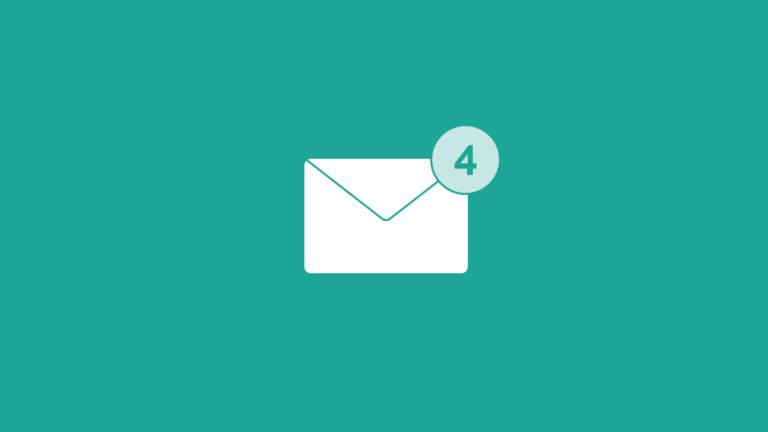 Email Marketing
Here's the scenario: You know you need a compelling email program, but you're stuck on exactly how to use email
Read More »