Get actionable insights on your email program.
A top to bottom program analysis   |  1 call with results from a Trinity expert
"Trinity is an excellent partner with us. We came to Trinity because we were seeing a downturn in conversions and knew we needed help to determine the cause(s). They analyzed our site and executed multivariate testing to identify areas of improvement. The team is professional, organized and knowledgeable. This is a smart group of guys working on our team! Even when we have experienced issues with our testing the team stopped everything and jumped right into problem solving mode. We are thrilled with their responsiveness. I would definitely recommend Trinity Insight to any retailer interested in optimizing their e-commerce site."
-Mike Dukart
Owner
Illusion Systems
Request your Email Program Assessment
Please, answer a few questions:
Two week delivery turnaround
Not ready for a full analysis?
Trinity offers complimentary assessments that are a 'lite' version of a much more comprehensive analysis that we offer.​
Migrating partner to an extensive email marketing solution creates a cohesive brand experience and messaging from site to inbox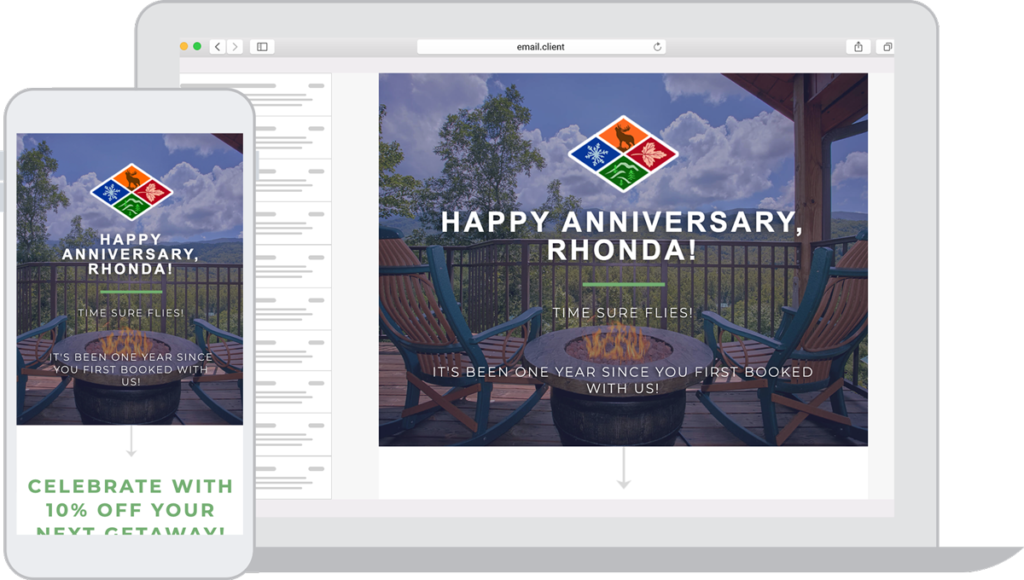 Creating new email capabilities through testing, reporting, and development drives a 9.32% lift in open rate.
Mike Dukart
Illusion Systems